Dance Club
The Club, our second floor Nightclub, Dance Floor, Dance Club and more. One of the hottest and busiest spots in town with that classic Gay Club vibe, has a custom 3-way professional sound system, pumping out more than 10,000 watts of pure energy including twelve (12) – 18" Subwoofers to help you feel the sound. With dozens of modern dance lights, a licensed professional laser light system, Full Bar and a heated, covered Smoking Patio, the Waterworks Club offers an experience rarely found in upstate New York.
The Club is open 3 nights a week, Thursday, Friday & Saturday Nights. Vibe! Thursdays offers different Vibes to start your weekend off right. Friday & Saturday Nights, The Club is pumping with the hottest remixes, the area's best DJs, occasional performances, drag shows and a high energy feel to keep you Dancing, Singing and Drinking all night long.
Some the wonderful artists and singers to perform in The Club include Kimberly English, Kimberly Locke, Kristine W, Tiffany, Frenchie Davis, Thea Austin, Crystal Waters, Kat Deluna, Shannon, Shontelle, Janice Robinson, Neon Hitch, Chris Wallace, Niki Harris, Sandy B, Katy Tiz, Anita Antoinette, David Hernandez, Inaya Day, Maxine Nightingale, Robin S and Adina Howard.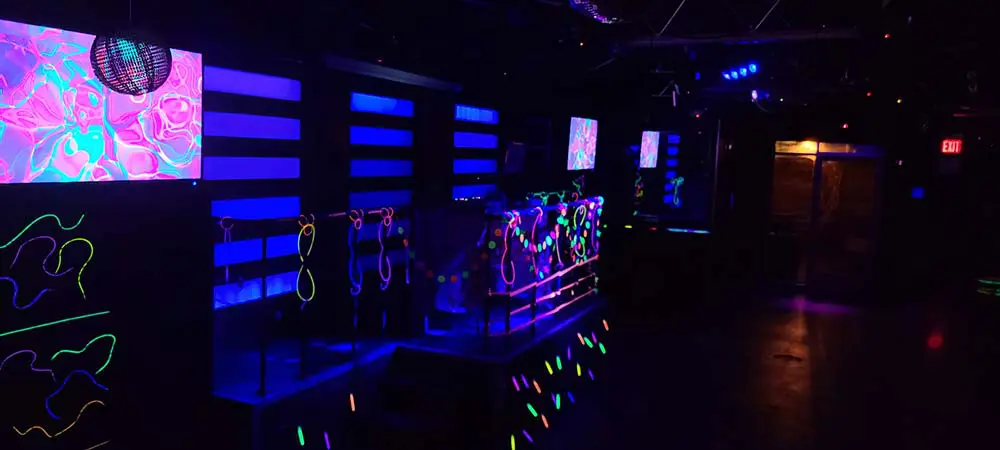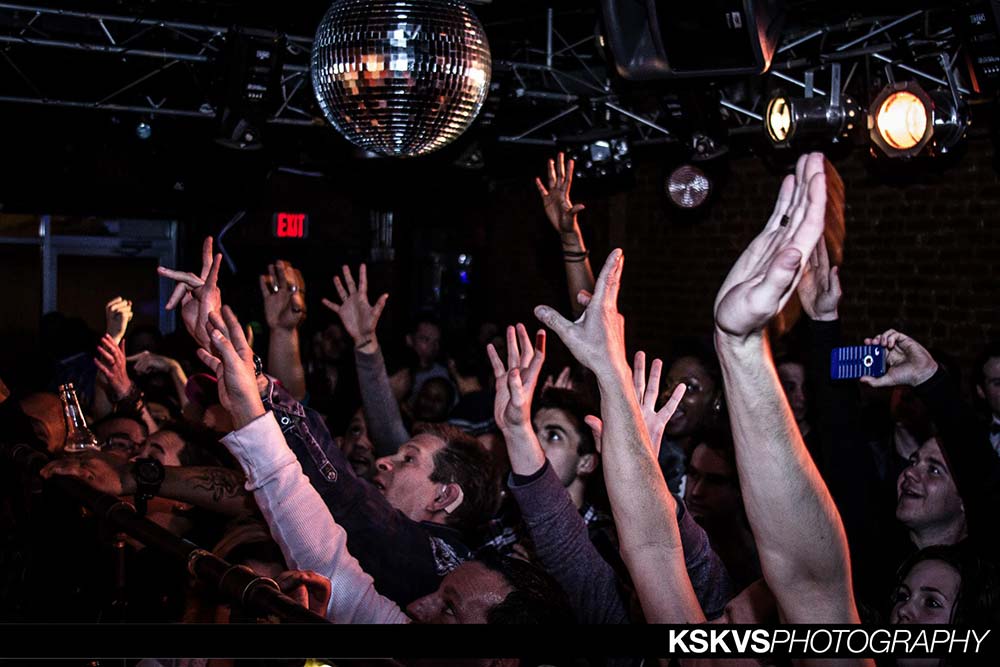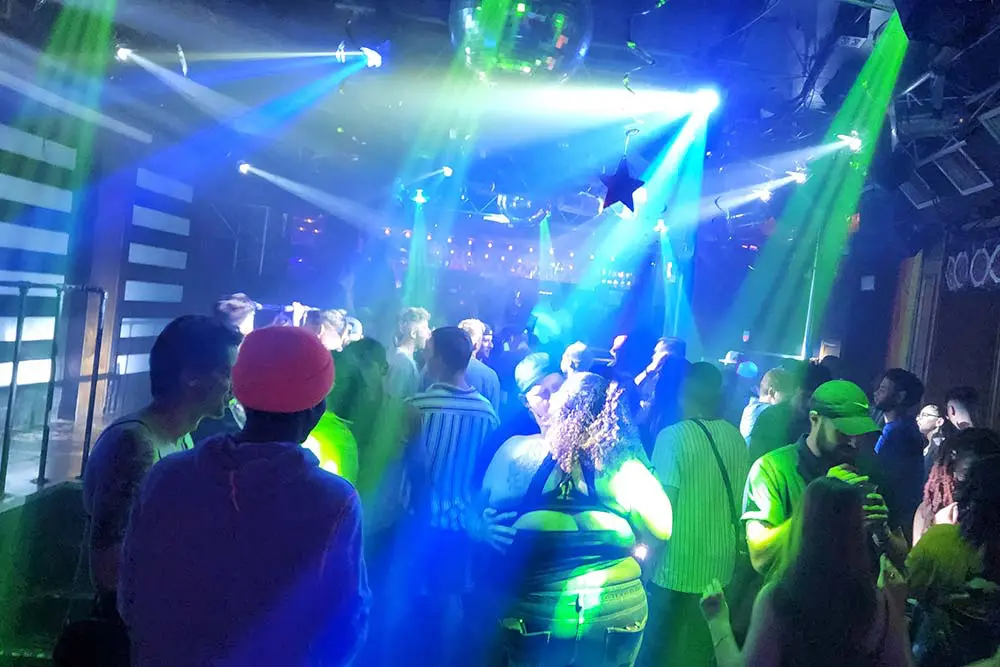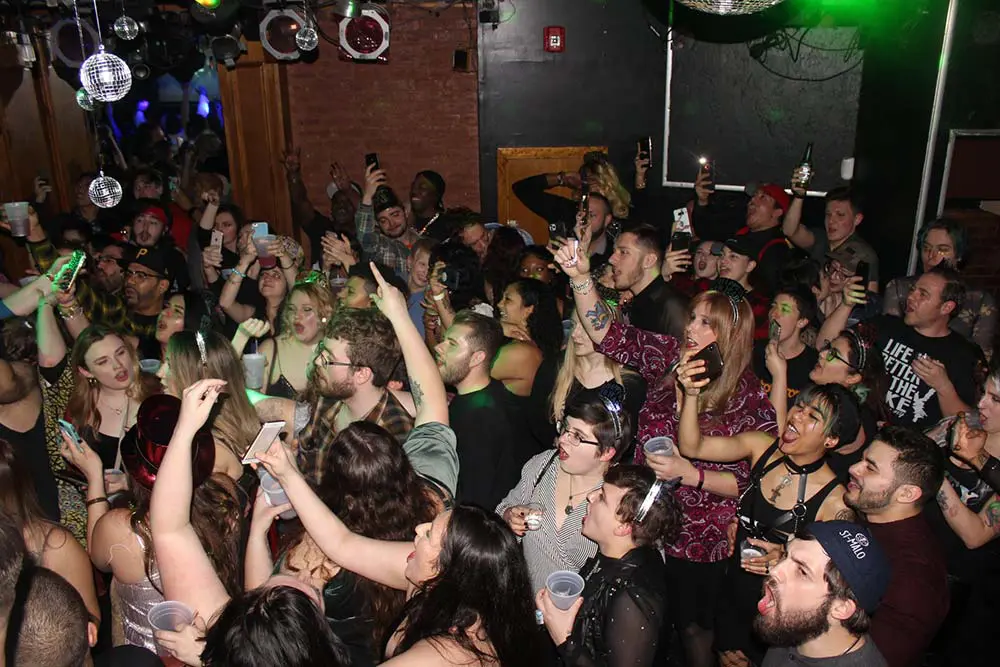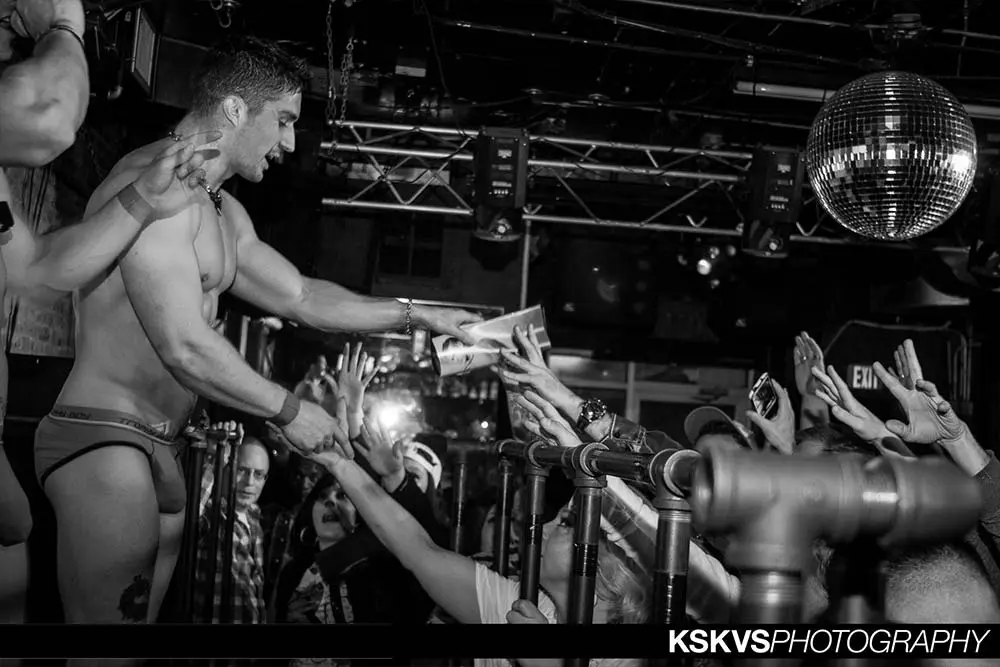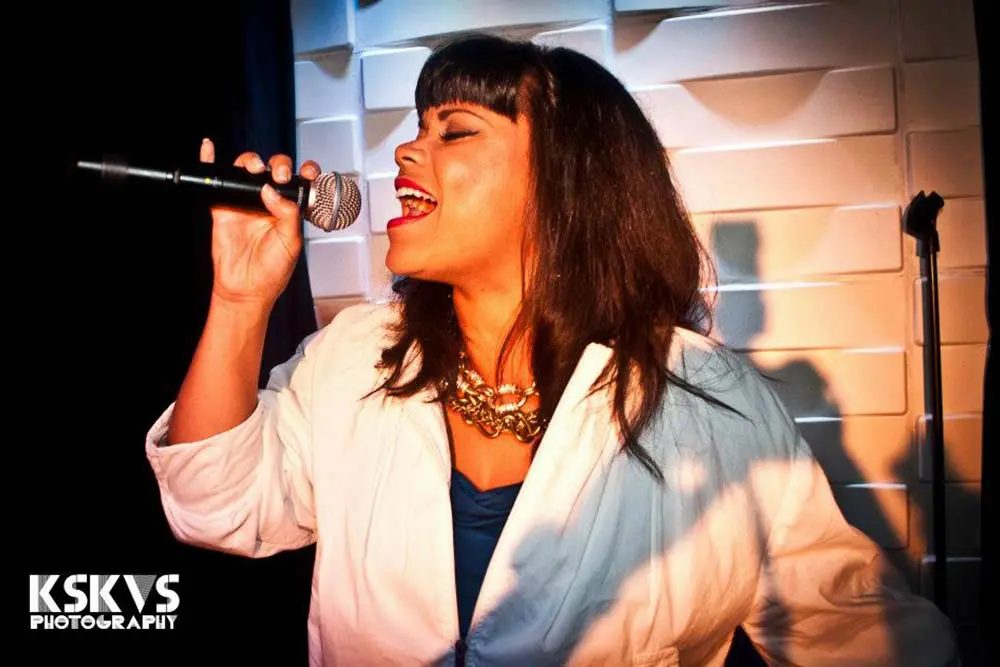 Drag Shows
The art of drag and Drag Shows at LGBTQ+ establishments for over half a century, is an important part of our community and entertainment at Waterworks Pub. The Capital District area has an amazing, diverse and talented family of Drag performers, that support each other, encourage and mentor new queens & kings and work together to produce quality entertainment.
You can attend one of our Drag performances every Wednesday Night with rotating Hosts, Performers and Themes each week. The 2nd & 4th Friday of each month with our Diva Dolls Drag show hosted by Philly Pina and the first Saturday of each month for our Illusions Party and Drag show hosted by Opal Essence & Cici Larue.
In Addition, for the amazing local queens, Waterworks Pub has special featured performances by some of the industry's best including Bebe Zahara Benet, Chad Michaels, Jiggly Caliente, Lady Bunny, Mimi ImFurst, Peppermint, Phi Phi O'Hara, Latrice Royale, Joslyn Fox, Victoria 'Porkchop' Parker, Ada Vox, Laila McQueen, Mayhem Miller, Dida Ritz, Aja LaBeija, Violencia Exclamation – Point, Saint, Jasmine Rice, Erika Klash and more.
Wednesday – Every Week starting at 11pm
Friday – 2nd & 4th Friday each month – Diva Dolls Drag Show
Saturday – 1st Saturday of the Month – Illusions Drag Show